I chose to focus my final project on student goal setting in my fifth grade classroom.
I observed that students did not have any understanding or knowledge of the school's expectations. Often the student's goals for themselves and school's goals for the students did not align well, it all. While I certainly wanted to fan the flames of their personal passions and encourage them in their pursuits outside of the classroom, one goal I had was to support students in being more invested and involved in their education within the classroom. Another goal I had with this project was to involve others (primarily their peers and parents) more directly in the efforts toward achieving these goals. Here's what happened: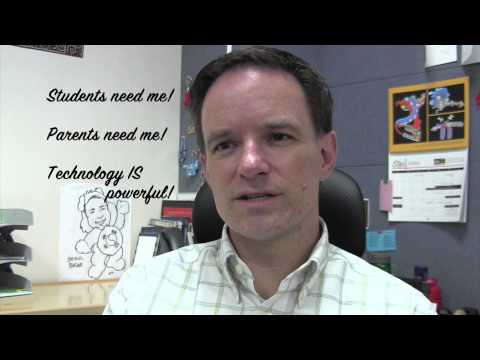 Next year I will..
1  …begin the process in the fall, giving the students much more time to work on these goals.
2  …work harder to encourage them to embed not only testimonials from friends and parents as evidence of mastery of their goals but also samples of work and links to ePortfolio entries. Only a few students did this and it was a powerful way for them to show their progress/mastery.
3  …require parental input weekly for the first few months to get this habit started at home.
4  …remember not to film myself from the side, pretending I'm being interviewed by some pretend person!
If you have a moment, please check out the students' My Goals tabs on their blogs (head here and then look for the names to the right) and leave them a comment on their goal setting! Thanks for reading.